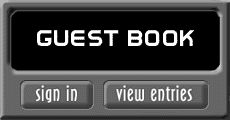 Summer-First Tues. of every month at the


         flying field at 7PM MAY/SEPT.
Winter-First Tues. of every month at


         Shawnee  Alliance Church 
         4455 Shawnee Rd. Lima Ohio 45806.            at 7PM OCT./APR.

     (South of Breese Rd. on the west side)

Lima Area Radio Kontrol Society

LARKS hats ($18) and polo shirts($30) are available @ Dads Toy Shop

Next Meeting Feb. 3rd, 7:00p.m.

 @ Shawnee Alliance Church.

*New LARKS 9th Annual Electric Indoor Fly & Swap.  February 22, 2015

*NEW  Visit LARKS on Facebook!!